About our Portfolio Managers
As a fee-only certified financial planner and fiduciary, Virtue will not accept any referral fees or compensation.  Virtue has a fundamental obligation to provide investment advice that always acts in their clients' best interests.
Virtue Asset Management was founded by Robert Finley in 2016 and currently has offices in Barrington, Chicago, and Glenview, Illinois.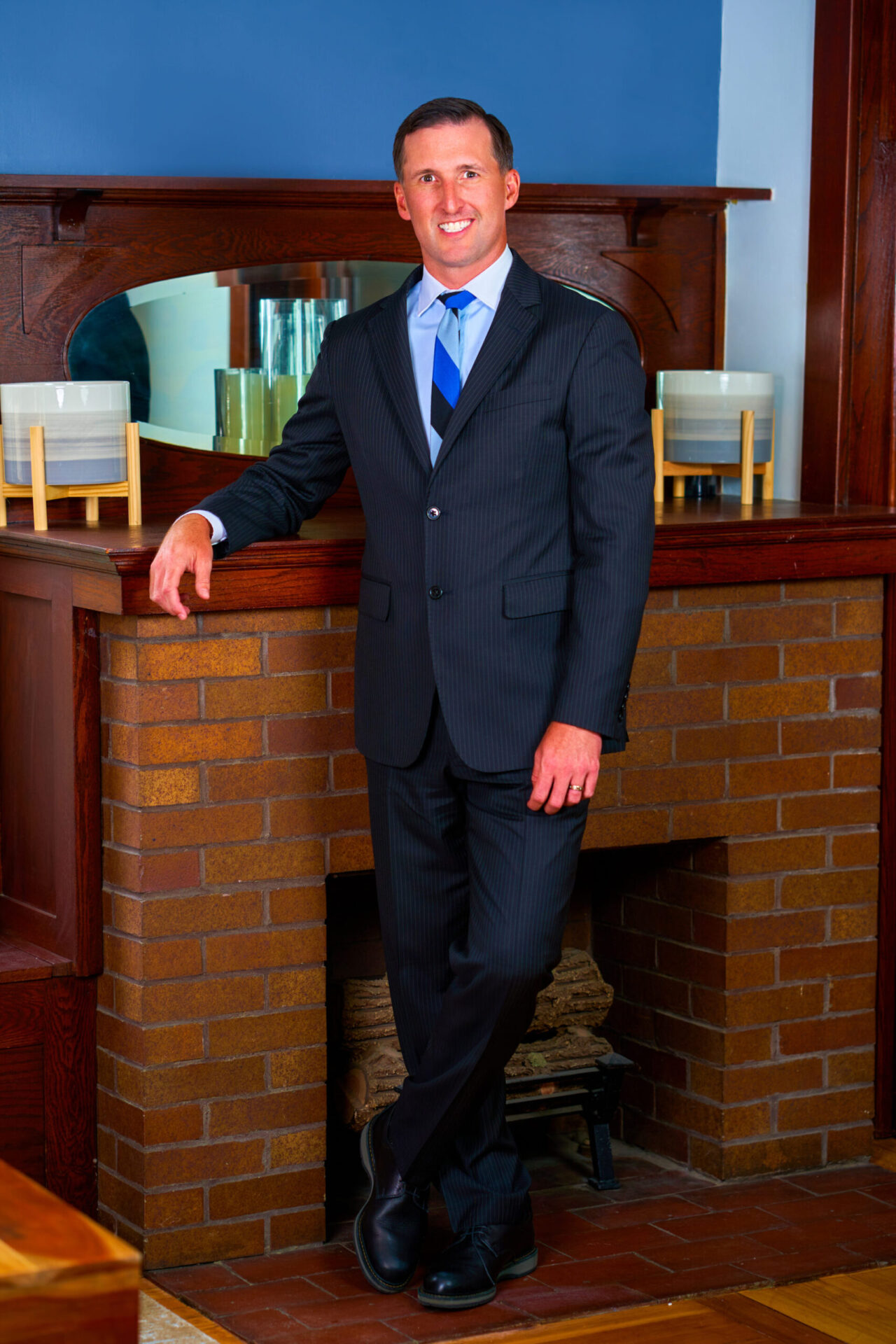 Robert P. Finley CFA, CFP
Robert grew up in Glenview, Illinois and graduated from Indiana University with a Bachelor of Science degree in Business, Finance major. He started his career in Wealth Management at LaSalle Bank, managing money and creating financial plans for high net worth individuals, business owners, foundations and endowments. In 2007, LaSalle Bank was purchased by Bank of America and the Wealth Management department was integrated with U.S. Trust. In April 2013, Robert stayed in Chicago and moved to TIAA-CREF's Trust department as a Senior Portfolio Manager.
In addition to his professional certifications, Robert is also a member of American Mensa, the Financial Planning Association, the National Association of Personal Financial Advisors (NAPFA), a Board Member of the Barrington Area Chamber of Commerce and a member of the Barrington Lions Club. He lives in Barrington, Illinois with his wife and two children.
David A. Valenti CFP, JD, MBA
David Valenti is a Fee-only Certified Financial Planner and Portfolio Manager at Virtue Asset Management in Barrington and Chicago Illinois.  Dave applies the knowledge and insight that he has gained from over 37 years in wealth management in helping clients with complex personal and financial situations achieve their long-term goals.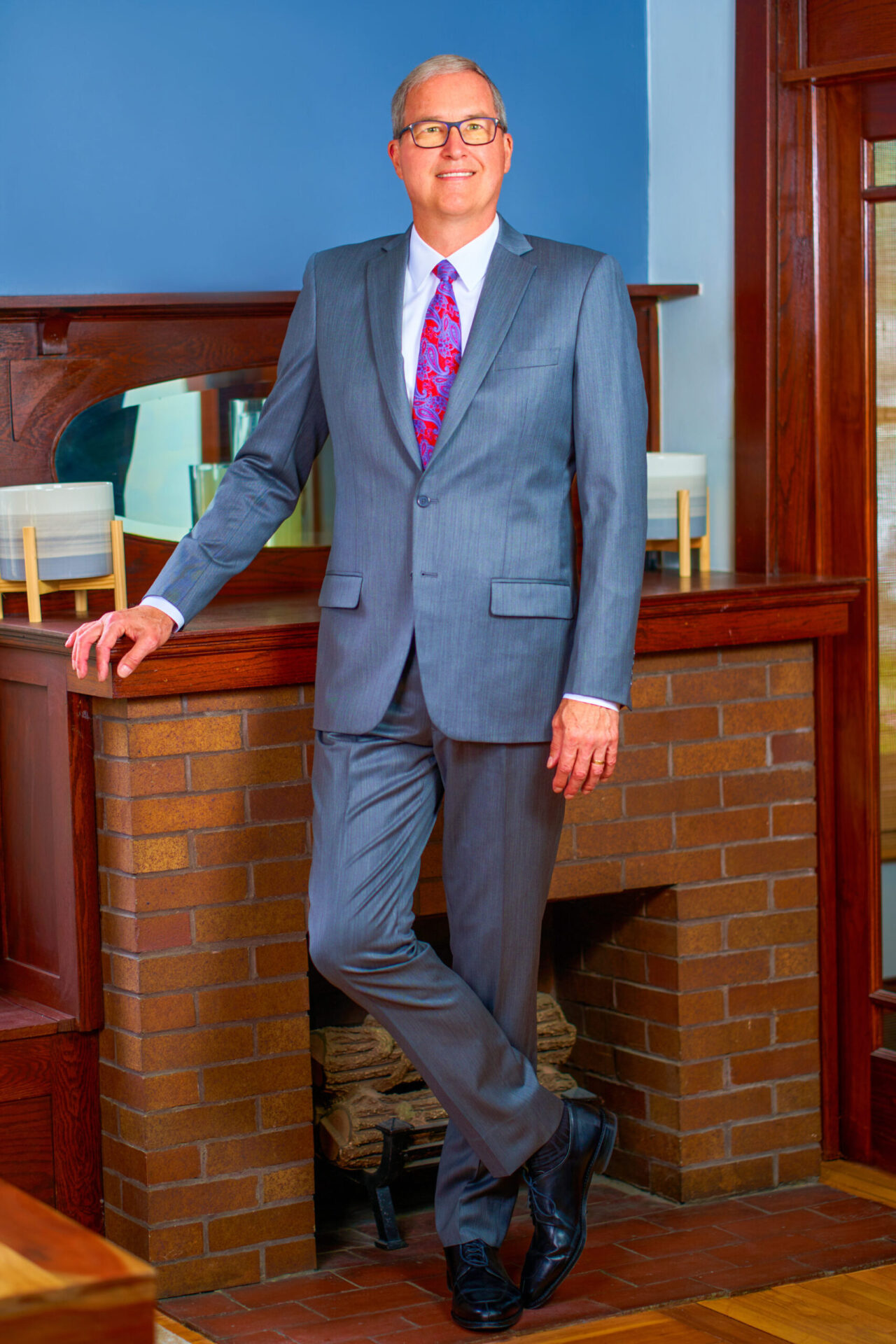 Prior to joining Virtue, Dave was a Senior Vice President and Senior Portfolio Manager at Bank of America Private Bank in Chicago where he provided investment management and financial advice to high net worth clients and managed over $750 million in assets.  Prior to joining Bank of America in 1990, Dave specialized in personal financial planning at Arthur Andersen LLP where he counseled business owners, wealthy family groups and senior executives of Fortune 500 companies in financial, investment, tax and estate planning issues.
Dave earned his Bachelor of Arts degree in Economics from Northwestern University and his Juris Doctorate and Masters in Business Administration degrees from the University of Notre Dame.  He is also a graduate of the American Bankers Association National Graduate Trust School.
In addition to his professional certifications, Dave is a member of the Chicago Estate Planning Council and the American Bar Association.  He is a past Board Chair of the Oak Park River Forest Community Foundation.  Dave and his wife Annemarie have four children and reside in River Forest, Illinois.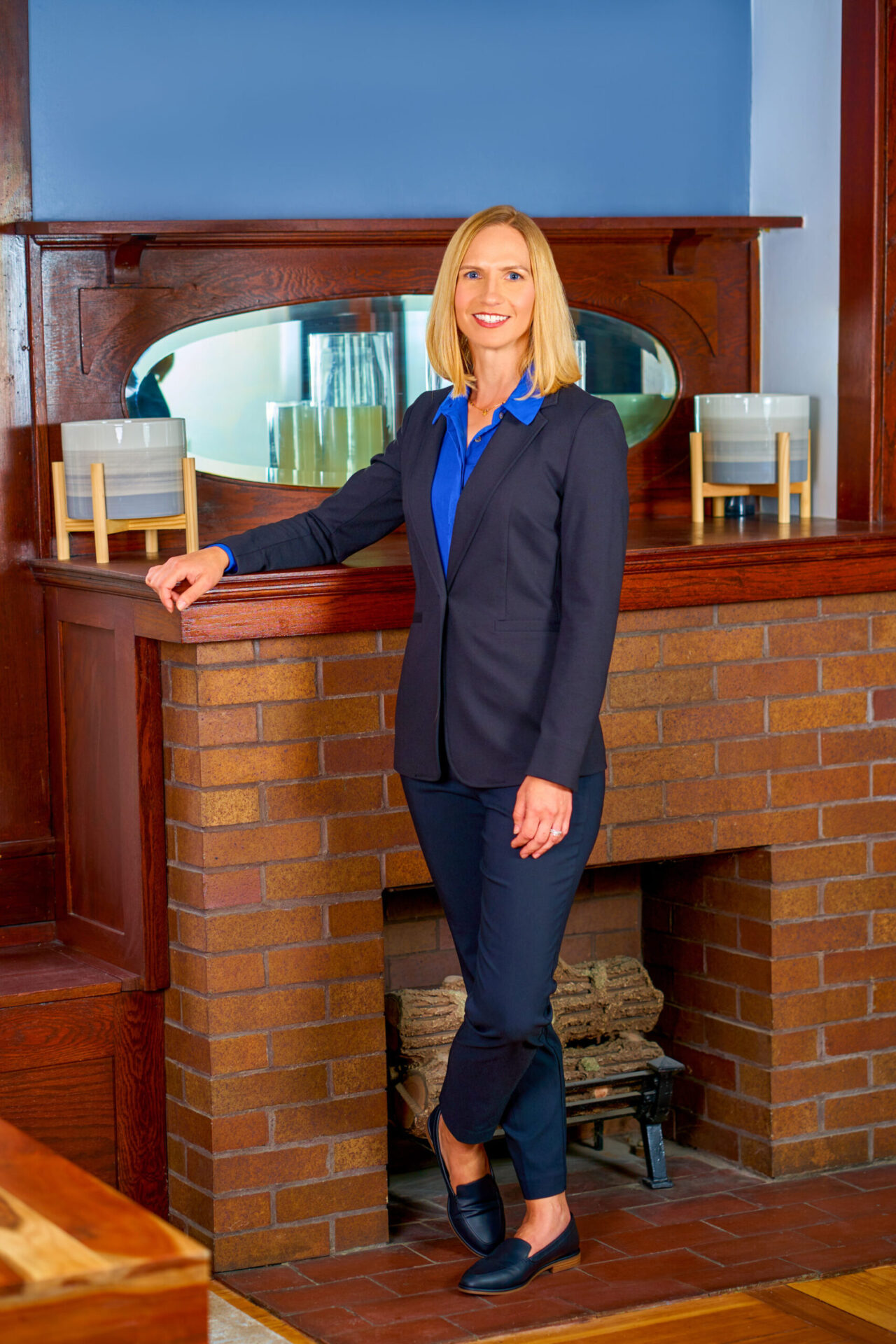 Lorie Shah brings her expertise with institutional and retail investing to Virtue Asset Management as Director of Client Relationships.  She has over ten years of experience in financial markets.  Lorie combines her exceptional communication skills with her extensive financial expertise to provide personalized and comprehensive financial solutions to clients.
Lorie Shah obtained her Bachelor's degree in Economics and Math from New York University.  Upon graduation, Lorie ventured into the world of credit default swaps (CDS) at Chubb Financial Solutions. Relocating to Chicago, Lorie joined Bank of America middle office where she played a pivotal role supporting the daily trading activities for the Swaps trading desk. 
Seeking new challenges and opportunities, Lorie then joined Columbia Management as an Assistant Portfolio Manager for municipal bond portfolios. In this role, she demonstrated her expertise in managing and analyzing municipal bond investments, contributing to the overall success of high net-worth families.
Lorie decided to prioritize her family and become a dedicated stay-at-home mom.  She wholeheartedly embraced this role, devoting herself to nurturing and raising her children.
Now, she prepares to embark on the next chapter of her professional journey.  She joins Virtue Asset Management as the Director of Client Relationships, where she plays a pivotal role in building and maintaining strong connections with clients.  Furthermore, Lorie is actively working towards obtaining her Certified Financial Planner (CFP) certification.  This demonstrates her commitment to expanding her knowledge and expertise in financial planning, investment management, and client-centric services.  
Lorie's experiences as a stay-at-home mom instilled in her a deep appreciation for the value of work-life balance, time management, and effective communication.  She resides in Oak Park, Illinois with her husband and two children.
For more information on our services, please contact us and we will be in touch shortly.